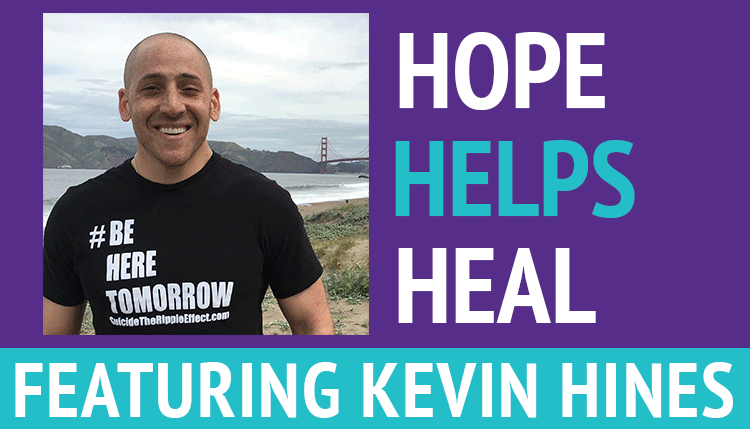 Kevin Hines: Hope Helps Heal
An evening about mental health and suicide prevention featuring Kevin Hines.
At the age of 19, Kevin Hines attempted to take his own life by jumping off the Golden Gate Bridge. He is one of only thirty-four individuals to survive the leap. Kevin will be presenting his story during this free community event, along with a message of hope. 
Open House 6 pm