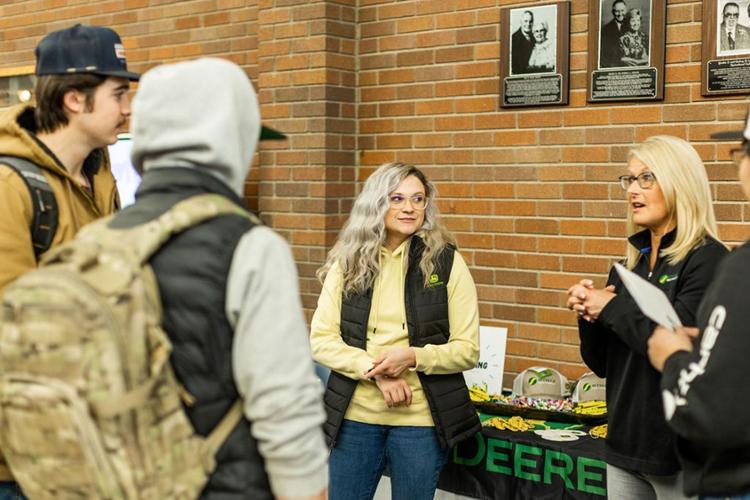 Hands-On Labor Hiring Event
Find a new career today! Connect with local employers!
The Idaho Department of Labor will be holding hiring event on March 2, 2023 for hands-on labor industries including: Construction, Manufacturing, Food Processing and more.
Employers participating in this event are excited to meet job seekers, students and the community!
Employers will provide general information about their industry, as well as, current job openings and the skills necessary for different occupations.
Job seekers are encouraged to bring their resume. Employers will be actively recruiting for open positions.
This event is free, come join us at the Twin Falls Reformed Church. 1631 Grandview Dr. N. Twin Falls, ID 83301.