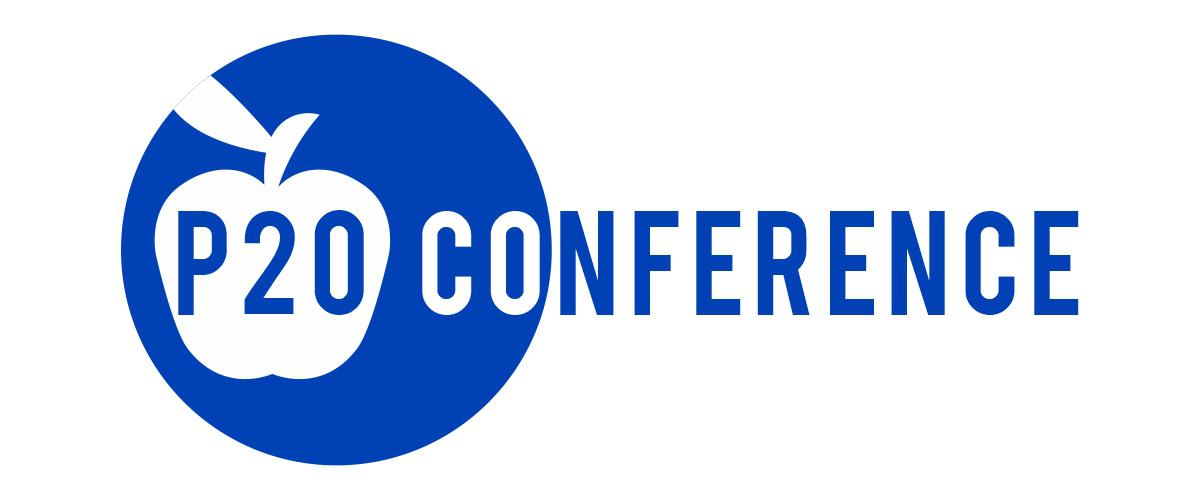 Save the date!  Join us on July 11 - 12, 2023 on the CSI campus in Twin Falls, Idaho.
Thank you for your interest in being a part of the 2023 P20 Educator Conference. You will have opportunities at this conference to gather with educators from Southern Idaho and explore ways to innovate teaching and expand learning opportunities for students and instructors. Equitable access to high-quality learning remains as important as ever, and the P20 Conference is a great way to network with educators across the region and the state of Idaho and to learn about best practices and how professionals are responding to challenges in their districts.
Professional development credit is available and can be used toward Idaho State Department of Education teacher re-certification. Credits are available through CSI and NNU.
Join Us!
What to Expect at the P20 Educators Conference at CSI
Together, we will find inspiration and rejuvenation as we explore new ideas and benefit from shared experiences. Conference sessions will be held face-to-face on the beautiful CSI campus.