Innovation and Success Center
The Innovation and Success Center, located on the 2nd floor of the Gerald R. Meyerhoeffer Building, offers multiple programs and services for students, employees, and community members. Programs and services include Bridge to Success, Teaching and Learning Center, College and Career Readiness/ABE, Learning & Tutoring Commons, and the Testing Center.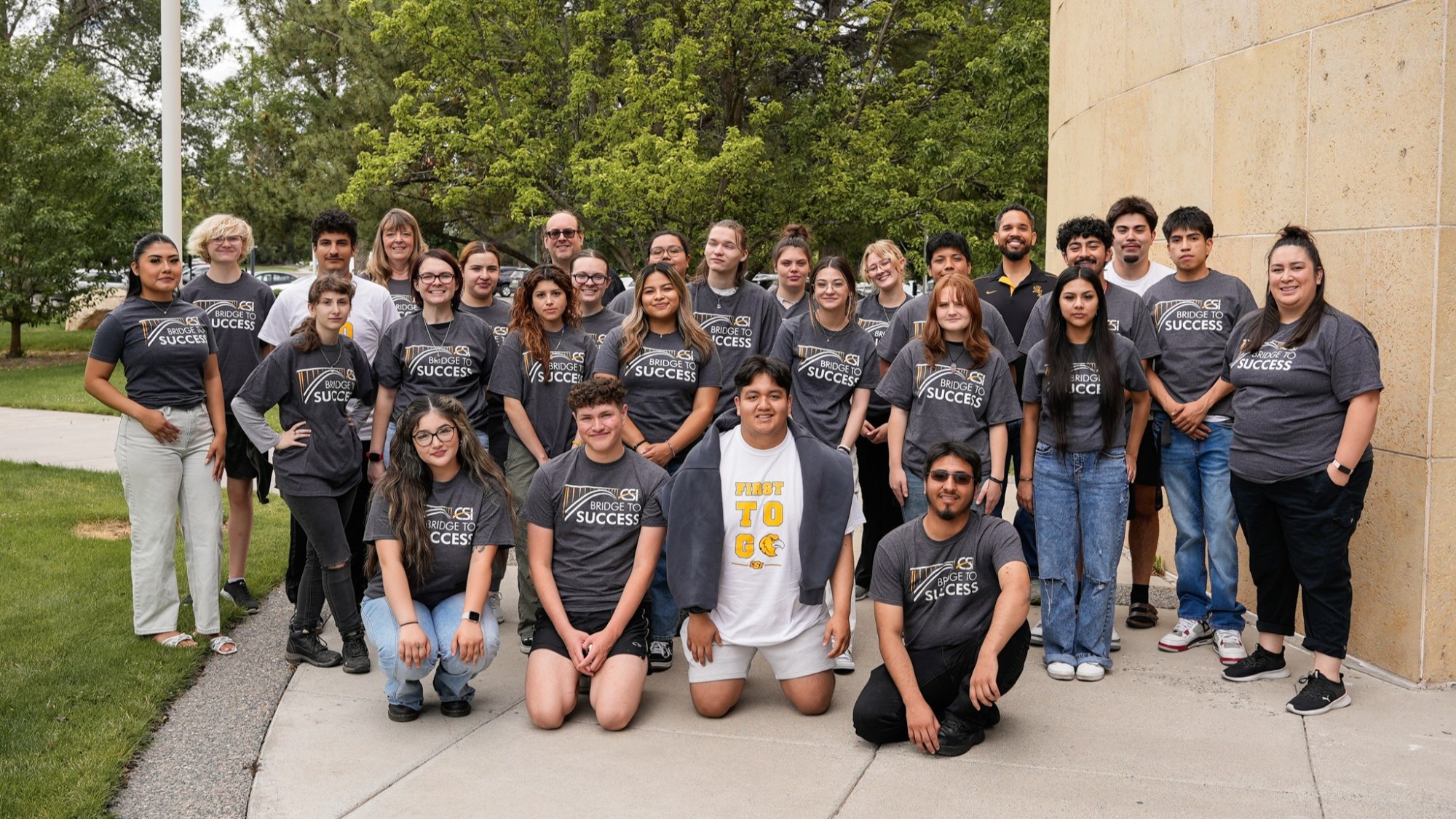 Bridge to Success
The Bridge to Success program provides degree-seeking students support from their first step on campus to their last step across the graduation stage. Beginning with an intensive eight-week summer program or a fall start all the way through certification/degree completion, Bridge to Success is designed to develop academic and 21st Century skills that are essential in the classroom and in the workplace, promote community engaged learning, identify valuable resources to increase student success, and foster social and academic relationships with peer, faculty, and staff.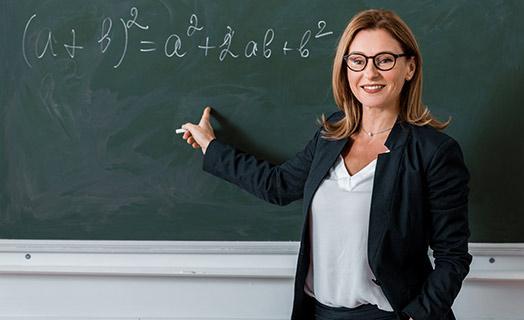 Teaching and Learning Center
The Teaching and Learning Center (TLC) at the College of Southern Idaho provides an intentional path of continual learning and growth for our faculty members through consultation and by providing resources, activities, and programs to facilitate excellence in instruction, curriculum, delivery, and assessment.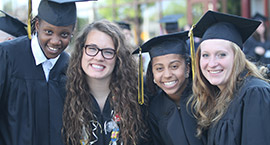 College and Career Readiness
College & Career Readiness offers a wide range of services to help students improve their lives by advancing academic skills, expanding their job potential, and developing their English language capabilities.  These free, non-credit classes are available to anyone at least 16 year old age or older, and not enrolled in school.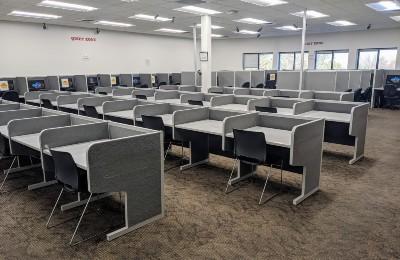 Testing Center
The CSI Testing Centers offer professional and secure testing environments for students, faculty, and the community. Testing services are available on the main campus, the Mini-Cassia Off-Campus Center, the Gooding Off-Campus Center, the Jerome Off-Campus Center, and the Blaine County Off-Campus Center. Friendly, knowledgeable proctors are available to administer faculty exams at all centers and industry certification exams on the main campus.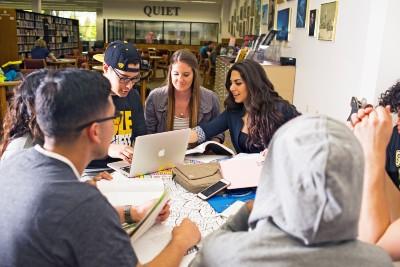 Learning and Tutoring Commons
The CSI Learning and Tutoring Commons provides the academic support that fosters academic success. We offer course content specific assistance as well as learning strategies that will empower students to become independent, self-directed and motivated learners. We are students helping students. Whether a student is looking for assistance with course concepts, working through difficult formulas, drawing an essay to a logical conclusion or seeking study skills advice, our peer tutors are available to assist all CSI students with their academic efforts. We offer drop-in, face to face and online peer tutoring as well as appointment based writing assistance in our online writing lab, the CSI OWL. We aim to provide a welcoming and friendly environment where students can access peer tutoring assistance in person or online and study collaboratively in groups or study alone.
Our Mission
We, the staff of the Innovation and Success Center, are here to provide access to services and programs that support continual learning and growth for students and faculty.