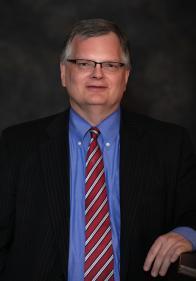 Welcome to the College of Southern Idaho, one of the fastest growing educational institutions in the State of Idaho. We are a progressive campus where you will have the opportunity to excel in any endeavor you wish to accomplish. Our students are the most important individuals on our campus. CSI offers you many unique opportunities and services to help you realize your lifelong goals.
CSI is recognized for outstanding faculty, facilities and our student-centered environment. In addition to our excellent programs, we offer many support services to help students succeed: study skills classes, tutoring, learning centers, advising, financial aid, and health services to name some.
Students can also participate in student government activities, special interest clubs, athletic teams, and fine arts productions. We take great pride in offering innovative and state-of-the-art programs while maintaining an affordable, personalized experience for our students.
We hope you will have an opportunity to take advantage of the many offerings enjoyed by our students outside the classroom. We truly want to make your college experience with us one that will last for a lifetime. CSI is a diverse institution that welcomes and celebrates the rich heritage and varied perspectives of all our students, faculty, and staff. I am certain that your experience with us will be both challenging and fulfilling as you prepare yourself to lead a full, effective life in our changing world.
Dr. Dean Fisher
President