Release Date: 03/16/20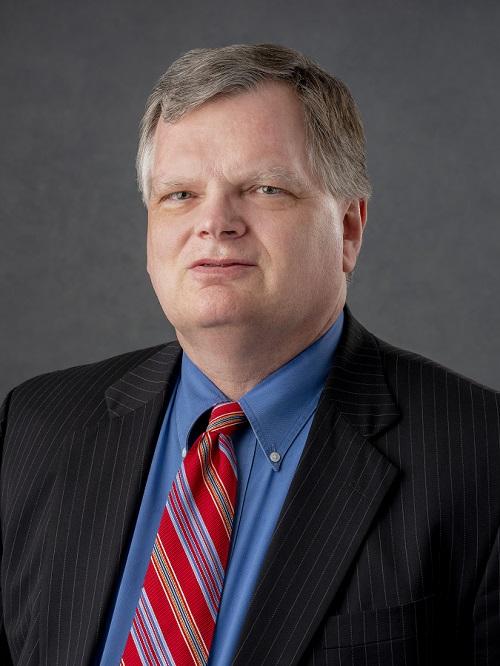 TWIN FALLS, IDAHO: The Board of Trustees for the College of Southern Idaho announced the appointment of Dr. L. Dean Fisher as the next president, replacing Dr. Jeff Fox who will be retiring in June. "We are delighted to welcome Dr. Fisher as the fifth President for CSI," said Chairwoman Jan Mittleider, after an extensive search process.
"I am so pleased with the confidence placed in me by the Board to be the next President of CSI," says Fisher. "It was clear to me during the search process that CSI faculty and staff fulfill a mission in their daily work. Every day, thanks to their work, amazing and inspiring students find their own pathway to the American Dream in a region that values their success."
"During the coming weeks, I look forward to collaborating with President Fox for the transition. His dedicated work to position CSI as a regional educational, social, and cultural asset, along with CSI's Board of Trustees, is impressive. I will continue to advance this work."
Dr. Fisher currently serves as the Provost for SUNY Corning Community College, a mid-sized institution with multiple campuses in Corning, New York. Prior to his work at SUNY Corning Community College, Dr. Fisher served as Chief of Staff and Senior Policy Advisor for a Member of Congress where he provided oversight for the Congressman's Oklahoma district operations and Washington, DC staff.
Prior to his work for the US House of Representatives, Fisher worked at Rose State College in Oklahoma City where he served a variety of roles from faculty member to Vice President for Student Affairs. He has regularly taught undergraduate and graduate courses in history, humanities, leadership and student development. He is pleased to be returning to Southern Idaho where he spent summers as a child.
Dr. Fisher will be assuming his new position on July 1.