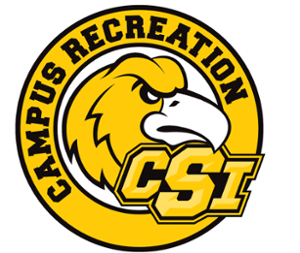 The CSI Student Recreation Center (SRC) is a 32,000 square foot recreation facility, spanning 3 floors. The SRC is home to a basketball/volleyball court, an elevated four-lane indoor running track, three separate weight and free weight areas, a cardio loft and hall, full locker rooms and three group fitness rooms that host intramural sports, aerobic, fitness, yoga and dance classes.
SRC Waiver
Please click
here
to find and fill out the SRC waiver.
Employment Application
Interested in joining our team?
Follow this link for our application.
Fill out completely and email to reccenter@csi.edu.
*no paper copies will be accepted*
College of Southern Idaho does not discriminate on the basis of race, color, religion, age, sex, national origin, disability, gender identity, protected veteran status, or sexual orientation. This policy applies to all programs, services, and facilities, including applications, admissions, and employment. The Dean of Students has been designated to handle inquiries regarding non-discrimination policies and can be reach at (208) 732-6225 or at the Taylor Building, Room 238, on the CSI campus, 315 Falls Ave, Twin Falls, ID, 83301.