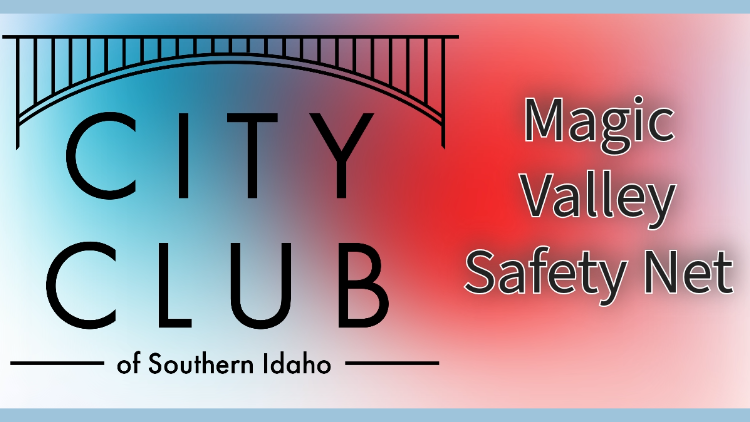 City Club: Magic Valley Safety Net
Come listen to keynote speakers Kyli Gough from St. Luke's Health System and Maria Contreras, the director of the Center for Community Health discuss the needs of our Twin Falls community. They delve into issues such as health, food security, transportation and more. It is completely free, open to the public, and will be followed by a Q & A session.
 This will be in the Rick Allen Room at the Herrett Center for Arts and Science on the CSI campus.