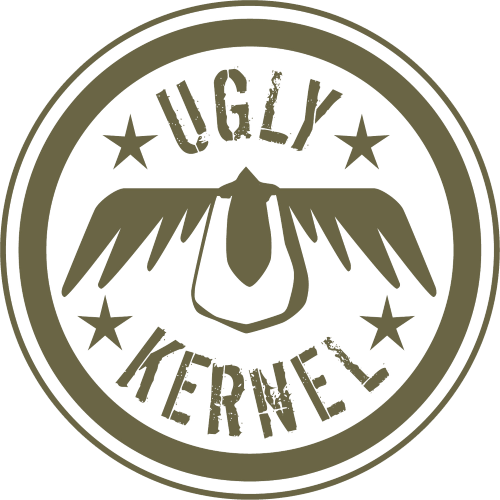 The run is across the Breckenridge Endowment Farm starting at the picnic pavilion running north through the you-pick gardens, around the wetlands, along the Perrine Coulee, through the firewise garden, into a 6 acre corn field, finally exiting along the community gardens back into the parking lot to end in the grass where there will be an after party including food, drinks, music and fun. The course is 1.25mi long with 20 obstacles. The kid's run is about .5mi long with 10 obstacles. There will be plenty of mud, lots of running space, and fun for all who participate.
Proceeds benefit the council of horticulture students at the College of Southern Idaho.
Parking
Parking at the Eldon Evans Expo Center across the street.
Registration